Writer's block or whatever new they call it, I just could not write for days. It was not an issue of how to write but more of what to write about until I saw the movie: Hidden Figures.
Some years back while learning from a successful American real estate mogul, he did say that to get the respect of everyone including your enemies, you have to [keep] winning.
Everyone wants to be winner, but how many really want to be one badly. Is the pursuit aimed at merely gaining a medal or have breakthrough of a peculiar experience. If it is the latter, then you have to ask yourself some genuine questions, and ensure to reply with either a Y(Yes) or N (No):
Are you aware of the stretched length of your strength and weaknesses?
Do you think you are functioning in a career aligned with your skills currently?
Would you require little or no societal support to fulfill your set goals?
Is there enough time to satisfy your fans before you kickstart your destiny?
So, what are you made for?  Winning or Hidden?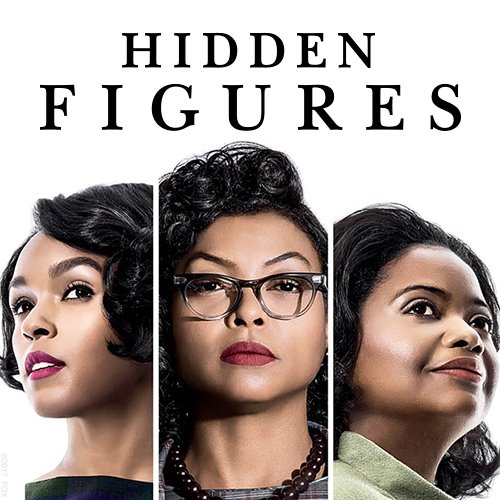 Lately, most Nigerians I know have embraced a 'posture of defeat' – murmuring at every whims of the government or at the possibility of the country ever developing from the ashes of its past and I was left unbothered, until some few weeks ago.
Some weeks ago, I rediscovered a new gusto! A  renew passion to make things work out. A rebirth of confidence to conquer the world without fear. I hope you were sharp to notice my use of "re", because all these were inside me and while younger I did quite a little but accomplished a lot.  While being a teenager I was more concerned about helping others with the knowledge and skills I had gained and was confident that my reward would be gotten in the next few hours – I believed in the power beyond me.
Once again, I am challenging every dreamer, poet, future gamechangers, pilots of power, titans of industry and alike, whether in Nigeria, Africa or anywhere around the globe to believe – Believe in a power beyond you and begin to tackle small wars till you win.
…and we'll live purplly ever after.